AI Camera(clay)[Free webcam effects]

You can use AI to apply different effects to the video on your webcam. It's a user-friendly tool that works like this: once the countdown is over, the capture takes place. After that, simply wait for 10 to 20 seconds and the image with the applied effects will appear. Since the effects are randomly generated, they will differ each time. If you don't like the effect, you can try reloading the image. Please note that this effect relies on the OpenAI API.



Just a moment! (initializing ....)



LINK:









TAG: AI |


more effects
popular effects
How to Use Our Web App
Our web app allows you to add cool effects to your camera images in real-time. You can save your creations as PNG or WEB files. Follow these steps:

(1)If you're using a PC, make sure your webcam is connected before launching the app.
(2)Once the page is open, give the app permission to access your camera.
(3)On the camera screen, you can switch between camera devices and adjust the screen size.
(4)Press the snapshot button to download your image.
(5)To record your screen, click the record button, then click the stop button. Your video will be saved in WEBM format, and a download link will appear once it's ready.



FAQ
What if my camera isn't working?

If your camera isn't working, make sure that no other apps are currently using it. For the best experience, we recommend using Microsoft Edge or Google Chrome on a PC or Android device. Don't forget to allow camera access!

Or click below to clear all cookies and retry.
[Delete Cookies]


Why can't I select video input?

Some filters may not support the ability to select video input just yet, but we're currently working on it!


Why can't I record on my iPhone?

Our app works well on Microsoft Edge/Chrome on PC and Chrome on Android, but we're still ironing out some kinks for iPhones.


What is WEBM, and why can't I use MP4?

WEBM is a video file format that we currently support for output. Unfortunately, we do not yet support MP4 files. However, you can use online tool below to convert WEBM files to MP4. Additionally, [convertio.co]

if you're using an iPhone, you can play WEBM files with the VLC player.





Credit
[Author]
Program was made by akYip:
Twitter| LinkedIn | YouTube

Thanks to:
[Libraries] clmtrackr
MediaPipe
OpenAI
[Free Photos & Images]: Unwing| Pakutaso| Illust-ya| ICOOON MONO
[AI Model] Dall-E
Stable Diffusion
[Free Sounds]: Koukaon-Lab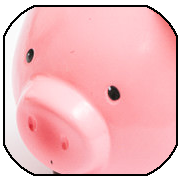 値上げ速報 >>
指定月でどんなものが値上げされるかがわかります。(83857 views)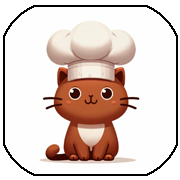 猫の飲食店 >>
ゲーム、アパレル、写真集など、ほっこり猫x料理ブランド(40 views)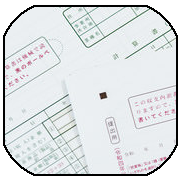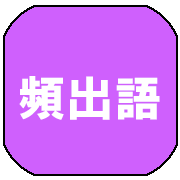 頻出単語抽出 >>
Igoで文章から頻出語を抽出したり、カンマ区切り文章で多い単語順に並べたりします...(36965 views)